Hope & Healing
Our Native communities have a desperate need for hope and healing. Freedom River Counselling Group (FRCG) was launched under NEFC's oversight in 2001 as an avenue of outreach addressing the temporal and eternal well-being of aboriginal peoples.
FRCG presents hope and healing from a biblical perspective, dealing with root issues that cause pain and dysfunction.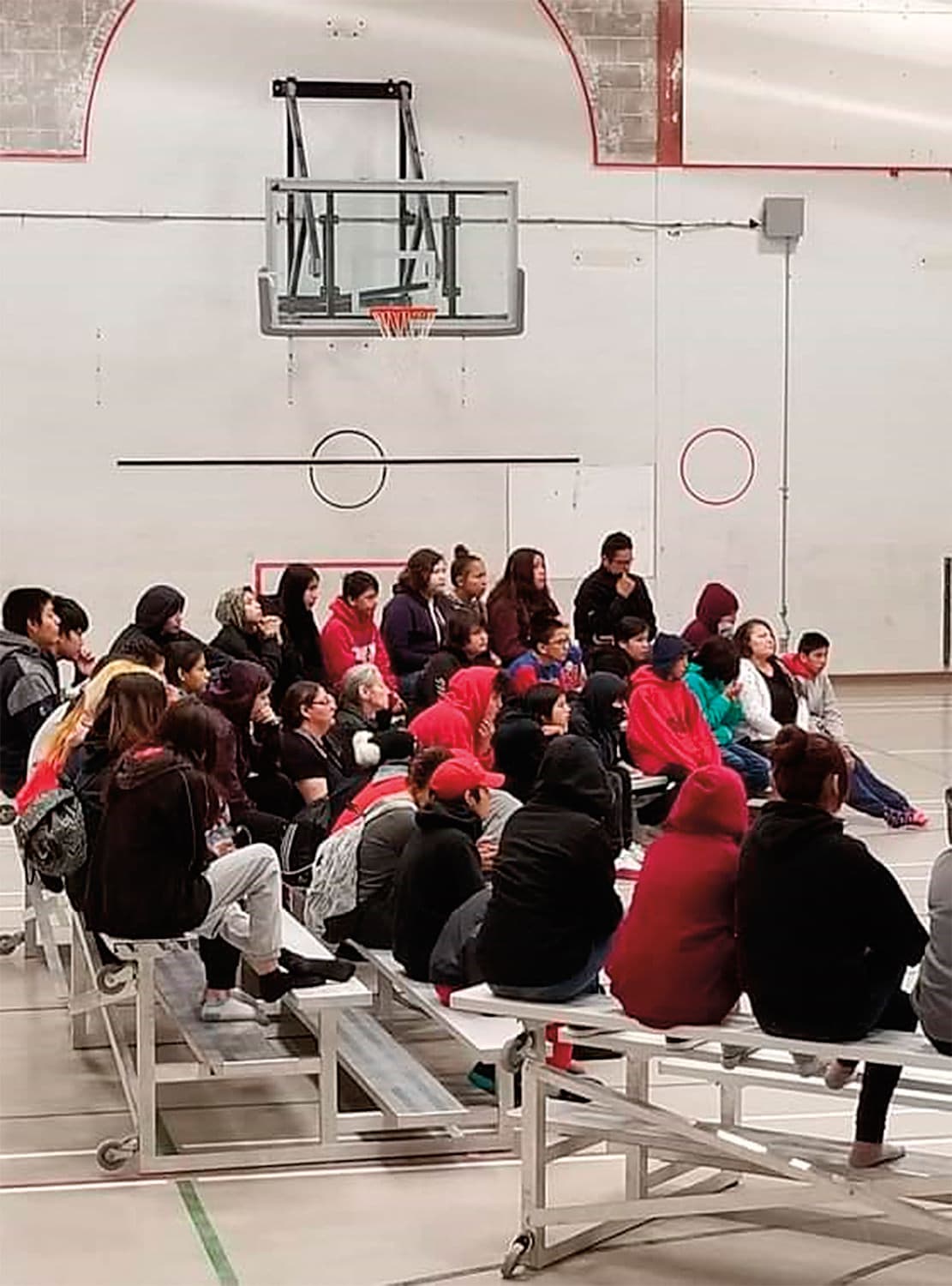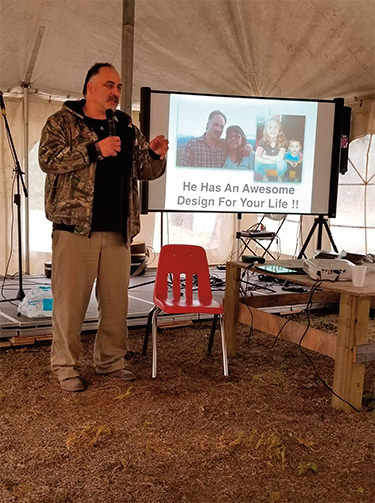 For the most part, this outreach is carried on through two- to four-day seminars. There are also workshops, training modules and consultancy to help equip Native churches and organizations. One-on-one counselling sessions are made available during the seminars.
Freedom River seminar topics include:
Facing Loss and Grief… including issues of addiction, and how it impacts the healing process
Choosing Life… the issue of suicide
Rebuilding Life… resiliency, self-concept, relationship development, money matters, goal setting
Development, Money Matters, and Goal Setting… understandable and practical solutions
Reconnections… issues facing foster & adopted children and adults, "fatherlessness"
Trauma and Aboriginal Grief… intergenerational trauma and loss
Lateral Violence… wrestling with outcomes of colonialism, residential schools, and the welfare system
Bullying… questions and answers about bullying in the school context and elsewhere
Healing The Family… domestic & family violence
Forgiveness in the Face of Grief… getting past the bitterness of being wronged
Opioids… addressing this fast growing crisis in First Nations communities.
Youth In Balance… issues that our youth face: attitudes, cognitive skills, decision making, self-esteem, addictions, boundaries, dating, education
…and more.
These issues are all extremely important, but not always addressed in our communities. Freedom River takes them on in a straightforward storytelling format.
For more info, contact:
Freedom River Counselling Group
Box 295, Acme, AB T0M 0A0
Email: freedomriver59@yahoo.ca / Phone: 403-669-4449