Upcoming Events
Welcome to our site! Our gatherings are an important part of NEFC. Click here for more details, and plan to join us!
B.C. Native Christian Conference
April 27-30, 2023
Christ Community Church
Kamloops BC
NEFC Annual Conference & AGM
July 6 – 9, 2023
Seven Oaks Hotel, Regina SK
Celebrating 50 years!
Request our 40-page Anniversary booklet with stories & photos from our Beginnings and from each of our Local Churches.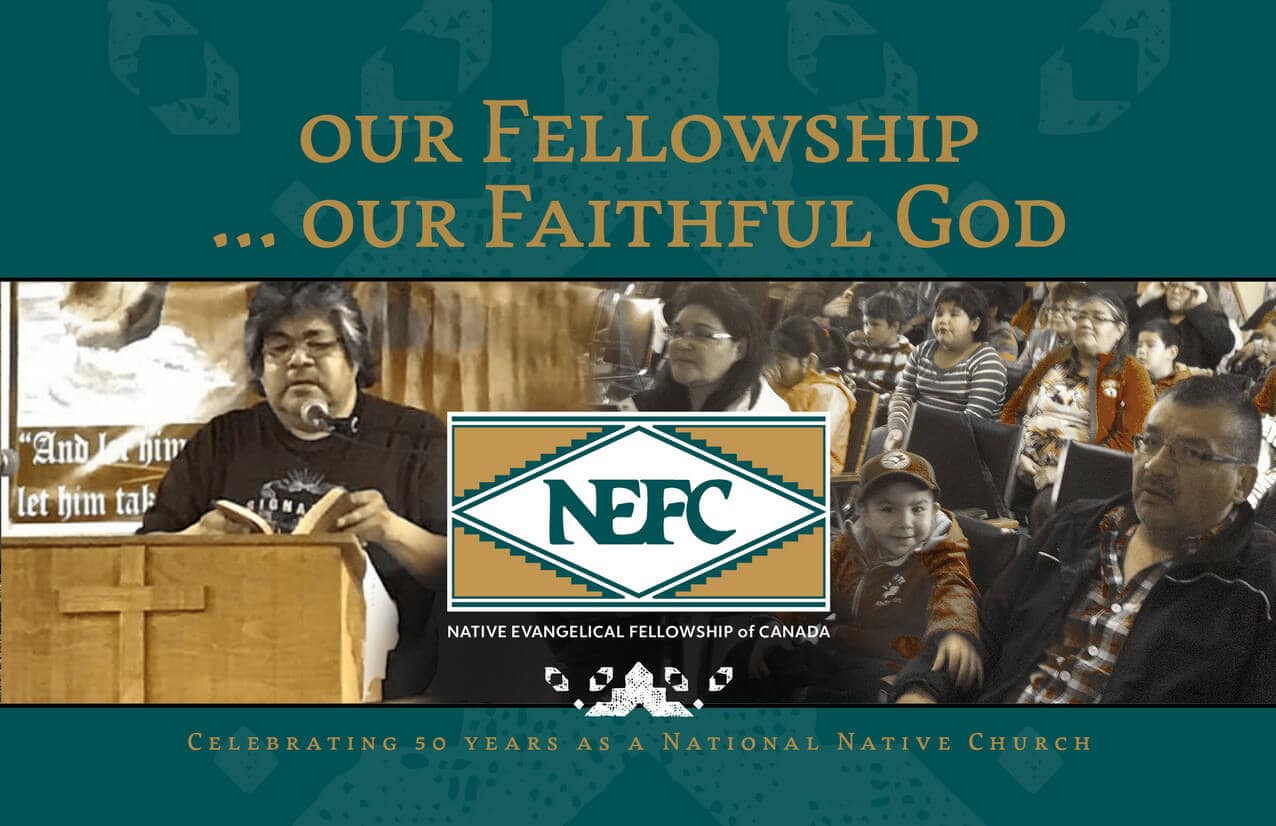 Stay Connected
*Mailed quarterly