Upcoming Events
Welcome to our site! Our gatherings are an important part of NEFC. Click here for more details, and plan to join us!
Indian Life Ministries Annual Banquet
October 21, 2023 @ 5:00PM
The Meeting Place
Winnipeg, MB
Reaffirming Truth Conference
November 2 – 5, 2023
Quality Inn (near West Edmonton Mall)
Edmonton AB
Celebrating 50 years!
Request our 40-page Anniversary booklet with stories & photos from our Beginnings and from each of our Local Churches.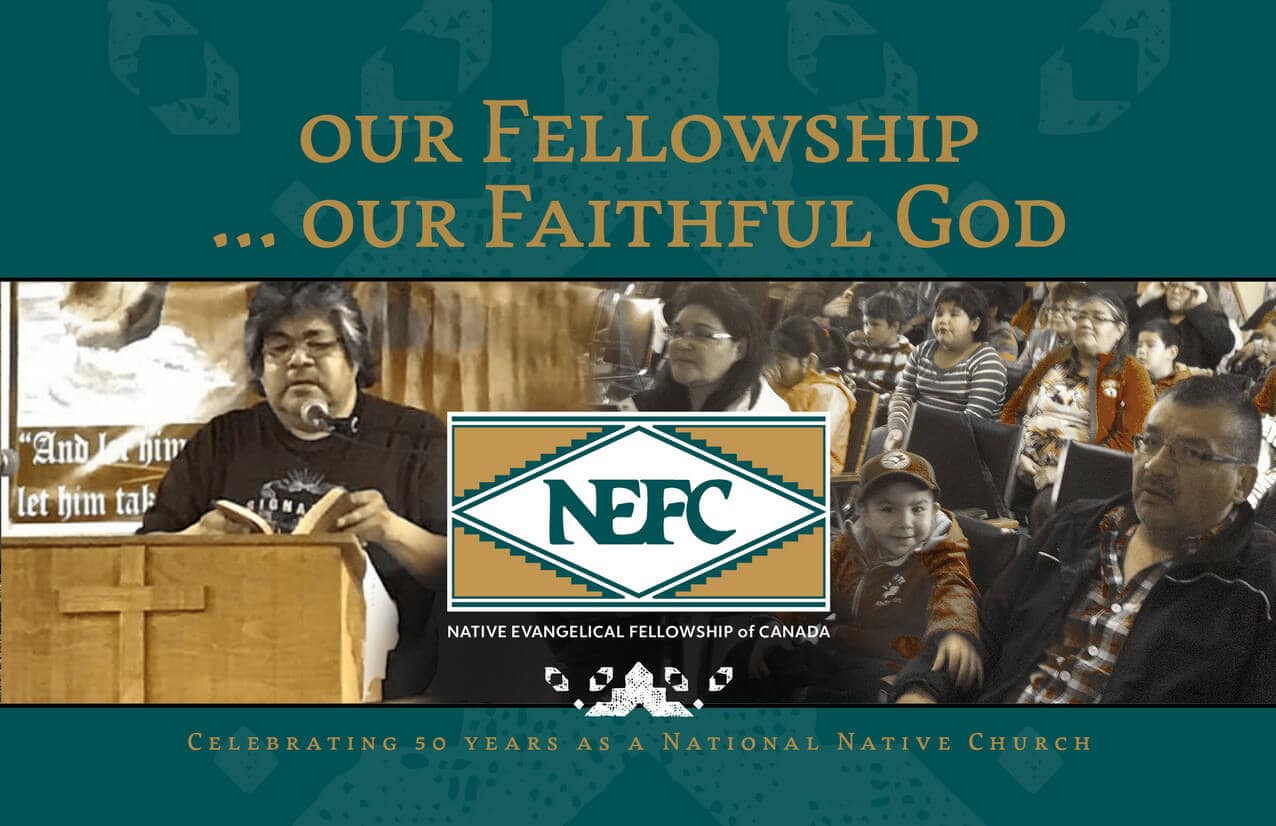 Stay Connected
*Mailed quarterly